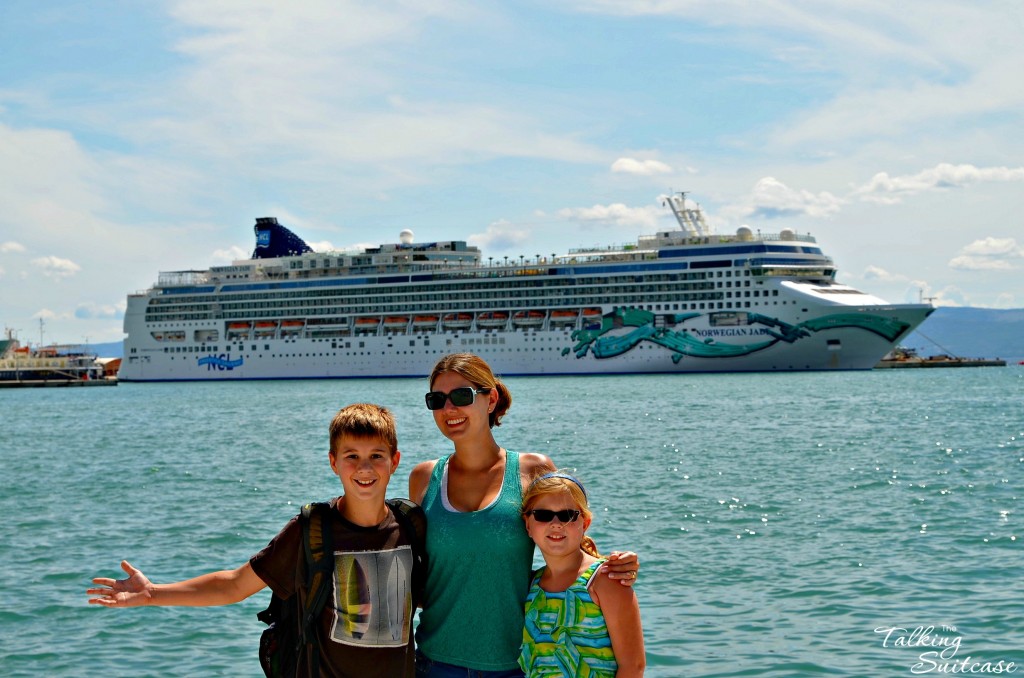 The cruise industry is booming.   It's continued to grow over the last 10 years, and isn't showing any signs of slowing down.   Over 25 million people are expected to cruise in 2017!   Fleets are also expanding, with 26 new ocean, river and specialty ships said to debut this year alone.   With all the new and veteran cruisers setting sail, I thought it would be the perfect time to go over some first time cruise tips to help make your next voyage a success.
I've put together a range of quick tips from things to do before you sail to things not to do while your enjoying the ship and amenities.  Let us know if you have any other tips to share!
Cruising Do's & Don'ts – First Time Cruise Tips
General –
:: Do pre-book your shows and speciality dining reservations.
:: Do complete your luggage tags and pre-cruise documents before getting to the port.
:: Don't go on a European cruise line and expect American type cuisine and shows. And vice versa. Foods & activities are generally tailored to the region of travel.
:: Do choose a stateroom in the middle of the ship if you tend to get seasick.  For more ideas on cabins, I've previously shared "how to pick the perfect cruise staterooms for your family".